Programme
Giacomo Carissimi
Historia di Jephte
Werke von
Domenico Mazzocchi
Girolamo Frescobaldi
u.a.
Artists
Michele Vannelli
Organ & Musical Direction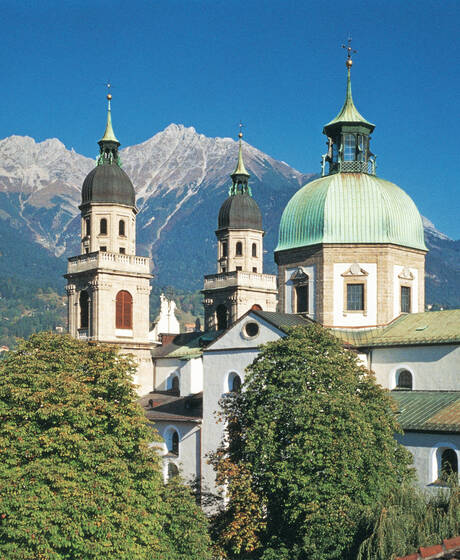 Jesuitenkirche
Karl-Rahner-Platz 2, 6020 Innsbruck
Read more
Further information
Discounts
Visitors under the age of 30 50%
Ö1 members 10%
​ÖBB Vorteilscard 10% (only at the box office)
You are visiting more than one event of the Innsbruck Festival? Save up to 25% with our subscription offers!
Read more
Wheelchair users
We would be glad to assist you with informations regarding the ticket, parking space and access to the venues. Please order your tickets at the ticket office at Haus der Musik Innsbruck.