7. June 2021
The Innsbruck Early Music Festival top up
Next article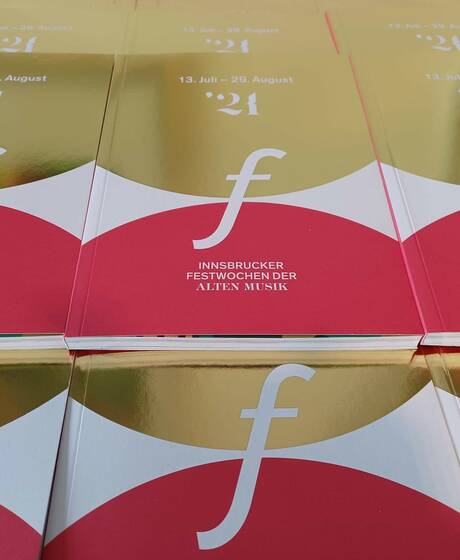 It is with great pleasure that the Innsbruck Early Music Festival announces that due to the planned further opening steps of the federal government, seating capacities will be increased.
The Innsbruck Early Music Festival will take place from 13 July to 29 August 2021 with full seating in all venues. In order to make adjustments to the hall schedules, the Festwochen will briefly close ticket sales from 7 to 10 June 2021.
Sales will reopen from Friday 11 June 2021.
Tickets will then also be available again for events that are already sold out at the present time.
The general safety and hygiene regulations communicated by the Federal Government apply to all events.