Program
Works by
Alessandro Stradella
Luigi Rossi
Andrea Falconieri
Alessandro Piccinini
u.a.
Artists
Vincenzo Capezzuto
Stimme
Claudio Borgianni
Konzept & Leitung
Soqquadro Italiano
Ensemble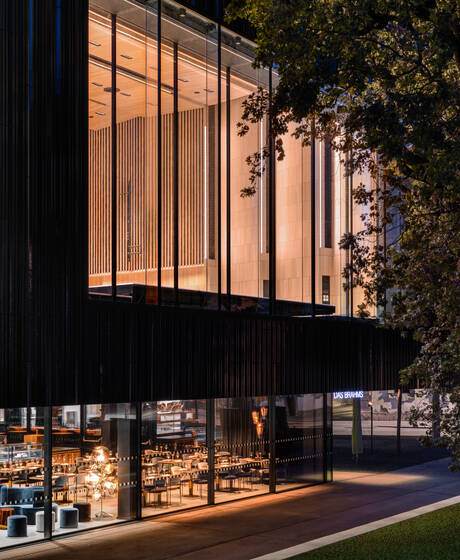 Haus der Musik Innsbruck
Adress
Universitätsstraße 1, 6020 Innsbruck
Read more
Further information
Access
Only use entrances, cloakrooms, break areas and toilets that are assigned to you.
Information
Wheelchair users
We would be glad to assist you with informations regarding the ticket, parking space and access to the venues. Please order your tickets at the ticket office at Haus der Musik Innsbruck.
Tickets & Discounts
Information on already purchased tickets, ticket agencies and discounts.
Read more