Finalists
Yannick Debus, Germany, Baritone
Grace Durham, UK, Mezzo-soprano
Dioklea Hoxha, Kosovo, Soprano
Inna Husieva, Ukraine, Soprano
Nataliia Kukhar, Ukraine, Mezzo-soprano
Miriam Kutrowatz, Austria, Soprano
Maayan Licht, Israel, Soprano
Andrew Munn, USA, Bass
Orsolya Nyakas, Hungary, Soprano
Theodora Raftis, Cyprus, Soprano
Preliminary rounds
The preliminary rounds will be held at the Haus der Musik Innsbruck ("Großer Saal") with free entry.
1st Round:
Sun, 04.08: 10.30-13.00, 14.30-17.30
Mon, 05.08: 10.30-13.00, 14.30-17.00
2nd Round:
Tue, 06.08: 10.30-13.15, 15.00-18.30
The ending times might vary.
Application deadline & Age limit
Registration for the Cesti Competition 2019 is closed.
Age limits:
Women: born 1988 and later
Men: born 1986 and later
Singers of all nations are invited to enter the competition.
Dates in Innsbruck
Registration 03.08.2019
1st Round 04. & 05.08.2019
2nd Round 06.08.2019
Preparation for the final 07.08.2019
Final Concert & Awards Ceremony 08.08.2019
Further information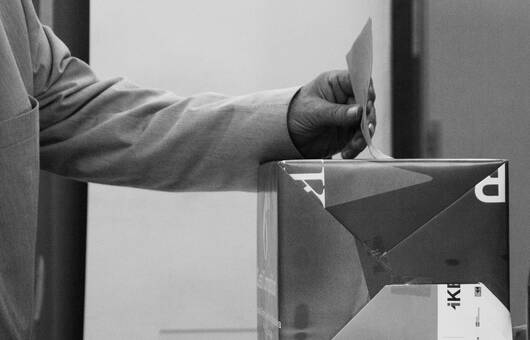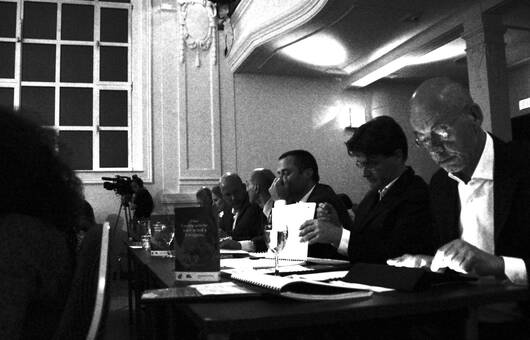 Special prizes will be awarded with view to the Barockoper:Jung production by the innsbruck Festival to take place the following year, but first all candidates must convince the audience and the jury, consisting of important representatives of the opera world.
Read more