Prizes
Special prizes will be awarded with view to the Barockoper:Jung production by the innsbruck Festival to take place the following year,
1. Prize 4.000 EUR
2. Prize 3.000 EUR
3. Prize 2.000 EUR
Audience prize 1.000 EUR
Young artist award* 1,500 €
* Made possible by the kind donation of Sorek Artists Management.
Special prizes:
• Engagement in the Barockoper:Jung production of Pallavicino's "L'amazzone corsara" at the Innsbruck Festival 2022
• Engagement at the Musikfestspiele Potsdam Sanssouci
• Concert within the scope of the Resonanzen Wien
• Concert or opera engagement with Il Gusto Barocco / Jörg Halubek
• a.o.
Jury
All candidates must convince the audience and the jury, consisting of important representatives of the opera world.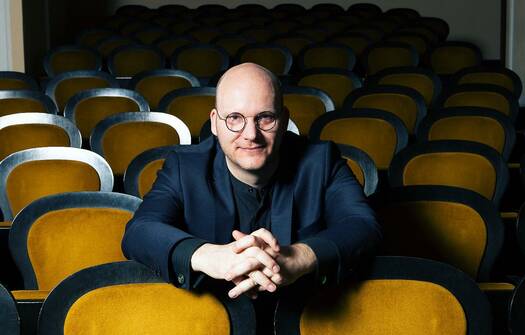 Sebastian Schwarz
(Head of Jury), General Manager of Teatro Regio di Torino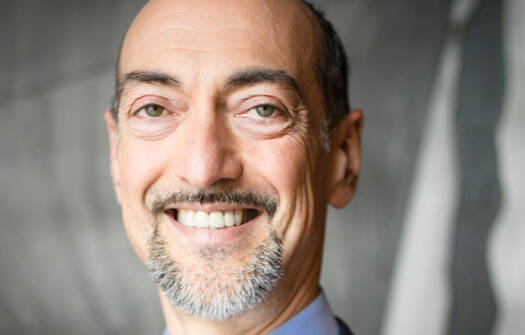 Alessandro De Marchi
Conductor, artistic Director Innsbruck Festival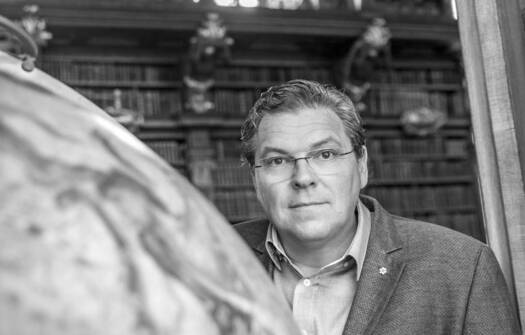 Michael Schade
opera singer, Artistic Director of Internationale Barocktage Stift Melk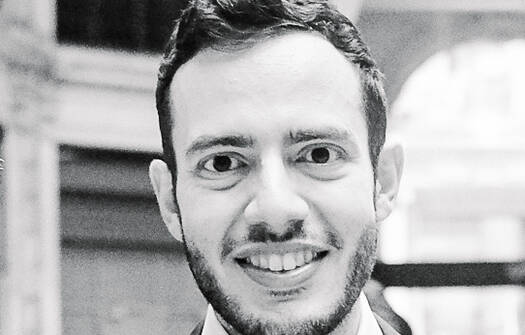 Giulio Castronovo
Senior Artist Manager at Stage Door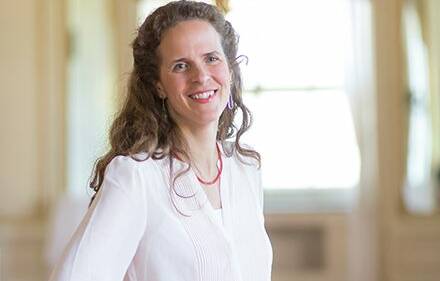 Nora Schmid
General Manager of Oper Graz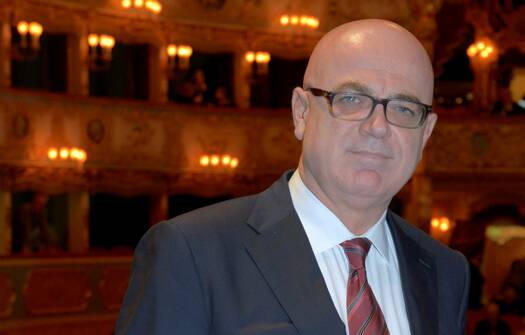 Fortunato Ortombina
Artistic Director of Teatro La Fenice
More to discover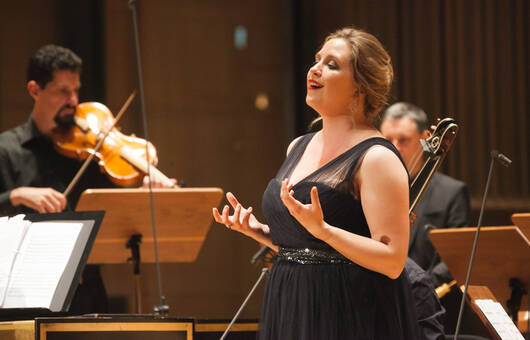 From August 24th to August 29th 2021 in Innsbruck
Read more