Prize money and engagements at renowned concert halls and opera houses await the winners. First, however, they have to convince the audience and the jury, which consists of important representatives of the opera world.
Prizes
1st Prize* € 4.000
2nd Prize € 3.000
3rd Prize € 2.000
Young Artist award* € 1.500
Audience prize € 1.000

* Made possible by the kind donation of Regina and Franz Etz.
Special Prizes
• Taking part in the Barockoper:Jung production of Händel's "Arianna in Creta" at the Innsbruck Festival 2024
• Concert within the scope of the Resonanzen Wien
• Engagement within the scope des Festival della Valle d'Itria
• Concert or opera engagement with Il Gusto Barocco/Jörg Halubek
• Engagement at the Musikfestspiele Potsdam Sanssouci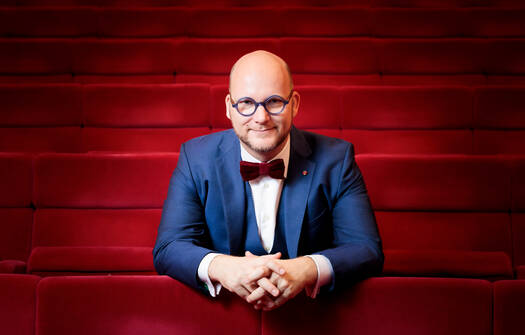 Sebastian Schwarz
(Head of Jury), Artistic director Teatro Regio di Torino, Artistic director Festival della Valle d'Itria
Other jury members are renowned representatives of the baroque opera world who are yet to be announced.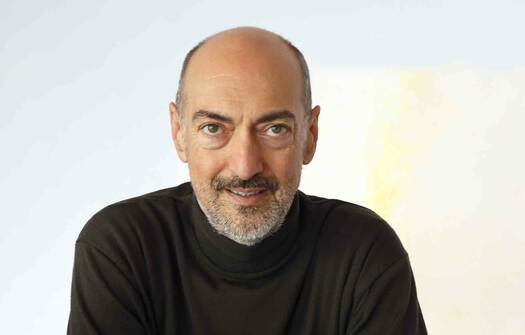 Alessandro De Marchi
Conductor, Artistic Director Innsbruck Festival of Early Music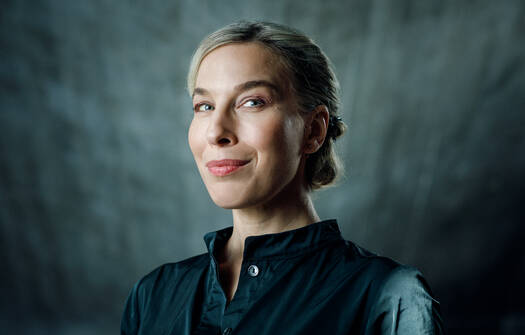 Nicole Braunger
Opera Director Badisches Staatstheater Karlsruhe and Artistic Director International Handel Festival Karlsruhe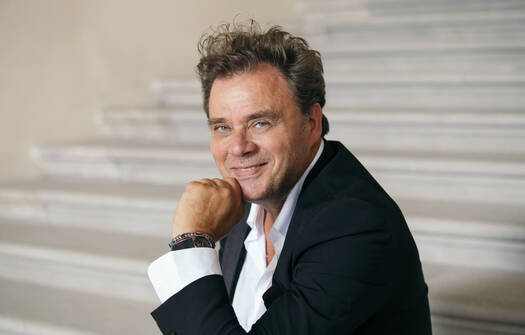 Ottavio Dantone
Conductor, Harpsichordist and des. Musical Director Innsbruck Festival of Early Music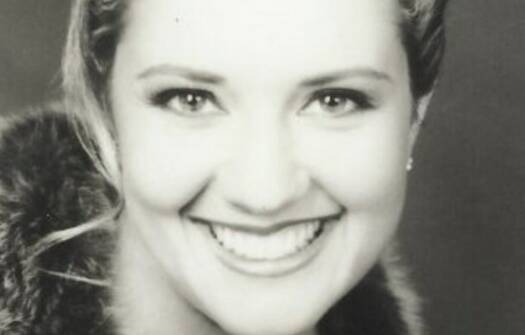 Samantha Farber
Managing Director Sono Artists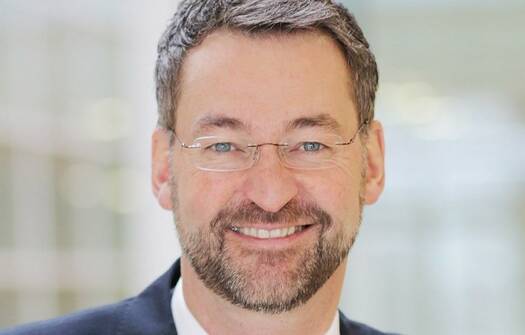 Hein Mulders
Artistic director Oper Köln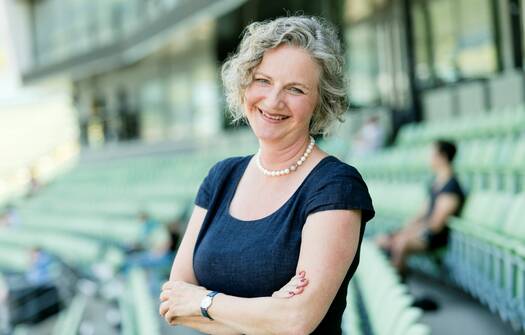 Susanne Schmidt
Casting Director of the Vlaamse Opera Antwerp/Gent
More to discover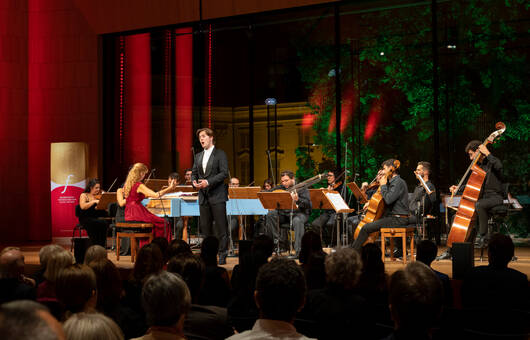 From August 22nd to August 27th 2023 in Innsbruck
Read more