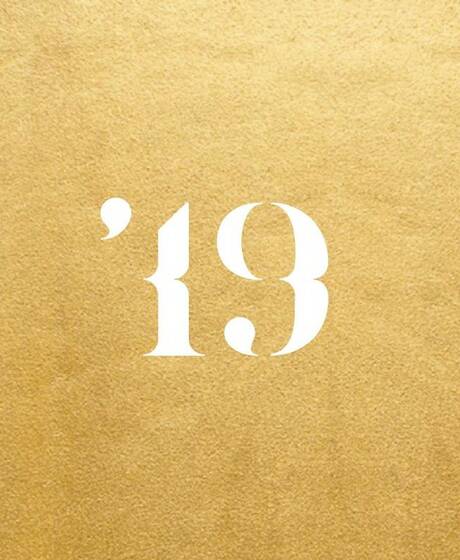 Outlook to 2019: three extraordinary rarities will be shown at the Innsbruck Festival of Early Music 2019
In the festival season of 2019, the opera "Merope" by Riccardo Broschi will celebrate its premiere. Riccardo wrote this opera for his brother Carlo Broschi, who attained fame as the castrato singer Farinelli. The second opera, "Ottone, Rè di Germania" by Georg Friedrich Händel will be produced as the ninth Barockoper:Jung. The cast will be again made up of winners and participants of the Cesti Competition 2018. Pietro Antonio Cesti, whom this contest is dedicated to, will hold his 350th anniversary of death in 2019. His tragicomedy "La Dori, overo Lo schiavo reggio" celebrated its world premiere in 1657 in Innsbruck and will be shown for the first time at the Innsbruck Festival of Early Music.
The entire program will be published at the end of November 2018. This is also when the advance sale will start.